Center for Creative Living
"Caring for seniors is perhaps the greatest responsibility we have. Those who have walked before us have given so much and made possible the life we all enjoy." John Hoeven
There's Still Time

Reserve your seat on the group bus trip to Branson before they're all gone! Complete your reservation by clicking the button below or by visiting the center!

Join The Trip

You Asked & We Listened

We are now accepting debit & credit, in addition to cash and check, at our local center for donations, trip reservations, and fundraisers!

Let's Keep in Touch

Like our page & follow us on Facebook @LawtonCCL and stay in the know!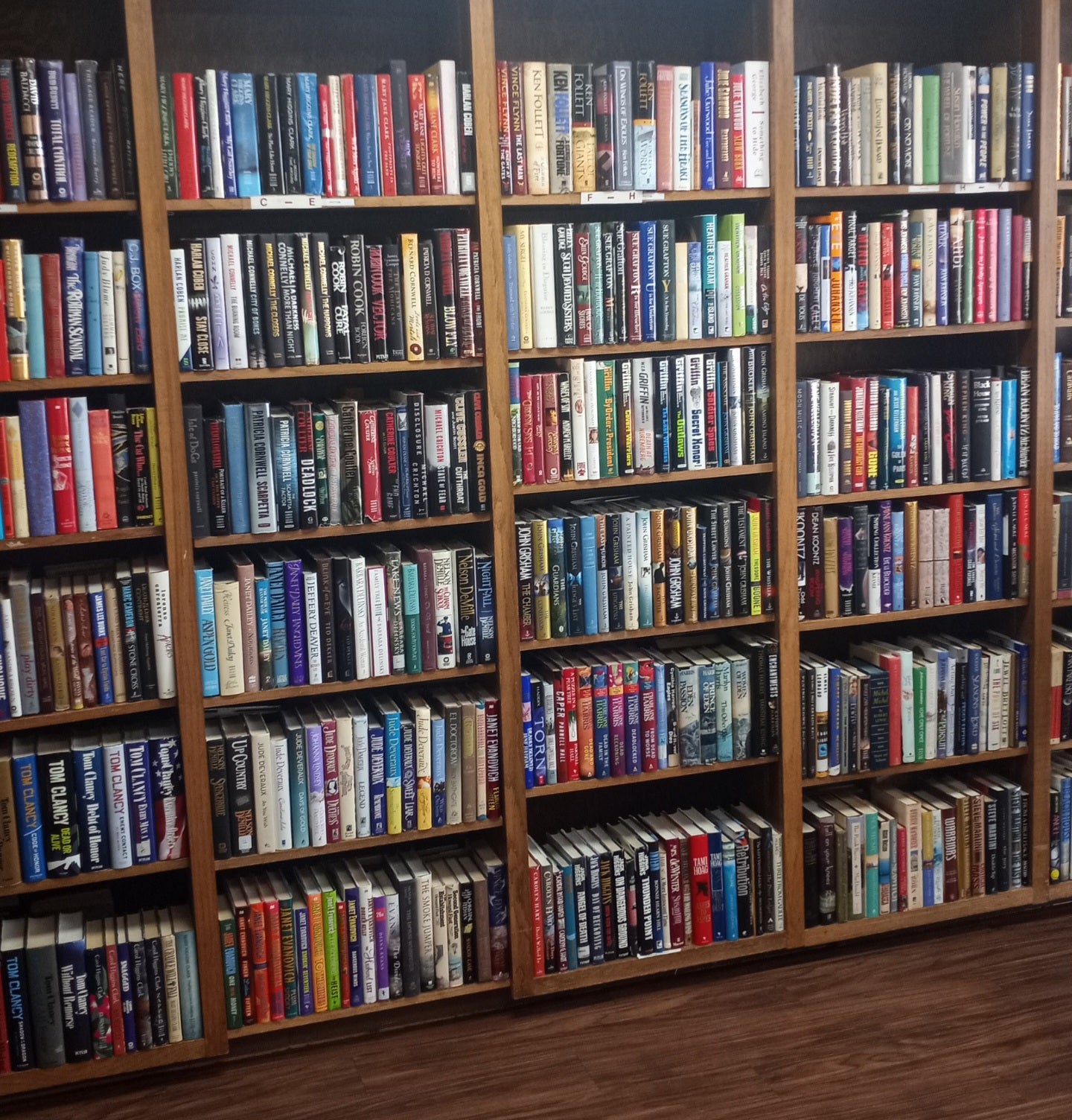 Check Out Our Library
Our library is stocked with a variety of books from romance to murder mystery and everything in between! We also have hundreds of puzzles to choose from. Become a member and come visit!
Join Now